GET YOUR COURSE BUILT!
Do you want to package your expertise and sell it as an online course but… it just never happens?

Does building a course feel completely overwhelming?



Create a beta version of your course by the end of January 2018!
Join the 30 day challenge!
---
How it works
When you sign up you get immediate access to the private Facebook Group so you can start interacting and discussing your ideas.
You also get access to worksheets to start you thinking through what topic your course will be about.
On specific dates relevant videos and workbooks will be put onto the Facebook group for you to work through.
There are 3 Q and A calls.
Timetable
January 1st – 3rd – Use the worksheets to start deciding on your topic
January 5th – Q and A call at 19h (UK) – 20h (CET) – 14h (EST)
January 5th – 7th – Build the outline for your course
January 8th – Choose a compelling name for your course
January 10th – Q and A call at 18h (UK) – 19h (CET) – 13H (EST)
January 10th – 11th – Identify sources of content for your course
January 12th –  Decide how to present the content
January 13th – 25th – Produce the content
January 26th – Q and A call at 18h (UK) – 19h (CET) – 13H (EST)
January 27th – Start Beta testing your course
January 31st – Delivering your course
Staying on track
Throughout the challenge there'll be helpful material posted on on the Facebook group with a breakdown of the tasks to perform.  I'll be on your case to ensure that you get them done and to help you get unstuck!!  🙂
Your investment

I've priced this course at a seriously low price so that as many people as possible can benefit from it. If you work hard during August you could have a beta version of your course ready to test drive and soon be earning thousands from sales of your own course.
Join the Get your Course Built challenge for just

$197
Why work with me ?
This is what Sarah McAllister, feng shui master, owner of Feng Shui Agency has to say:

Gillian has a fabulous eye for detail, she provided really valuable suggestions for the structure […] She also has provided very professional advice on how to structure an online course as a stand alone product that is related to the book. Gillian is very warm an d sincere but not afraid to make bold suggestions.  I'd definitely recommend Gillian as a coach if you are looking to package your expertise and get your message out into the world in the form of courses and books.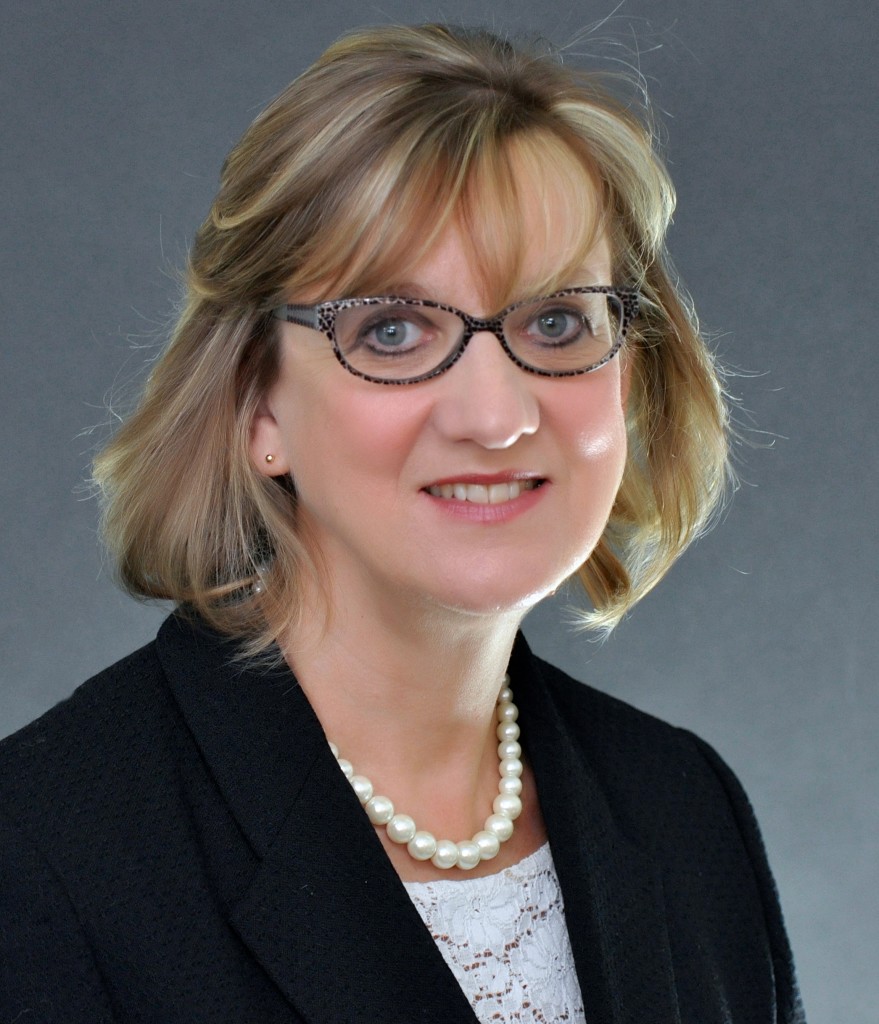 Over the past 10 years I've built countless courses in the context of my work as an adjunct professor at universities in Canada and Europe, as well as building and delivering weekend workshops and online courses on various aspects of starting and growing a business. One of my first online courses – Idea Generator and Idea to Launch were picked up by McGill University and I was invited to teach them live. I did so for several years until I returned to the UK to take care of my mum. This enabled me to fine tune the courses and also gave me the credentials of delivering courses at McGill University.