No matter what social media platform you use you need to engage. You need to engage in conversation. You need to engage with the people who are interested in you and who you are interested in. It's all about the conversation. And, more importantly, the conversation isn't about you and your products – it's about the other person and their concerns, needs, pain points. Google + often seem like a ghost town. People click on share for a blog post that they like or a You Tube video and that's it. But there are various levels of engagement according to Yifat Cohen – the go-to gal for all things Google +.   Yifat identifies 5 levels of engagement on Google +:
Simply saying that you agree with someone
Commenting – adding something to the conversation
Share – I'm adding my comments and then sharing it with my tribe
The Hangout – talking to your people
The Hangout on air – where you talk to the worldwide
If you want to know more about setting up and using Hangouts then watch this video where Yifat explains in detail how to join and how to start a Hangout.
About Gillian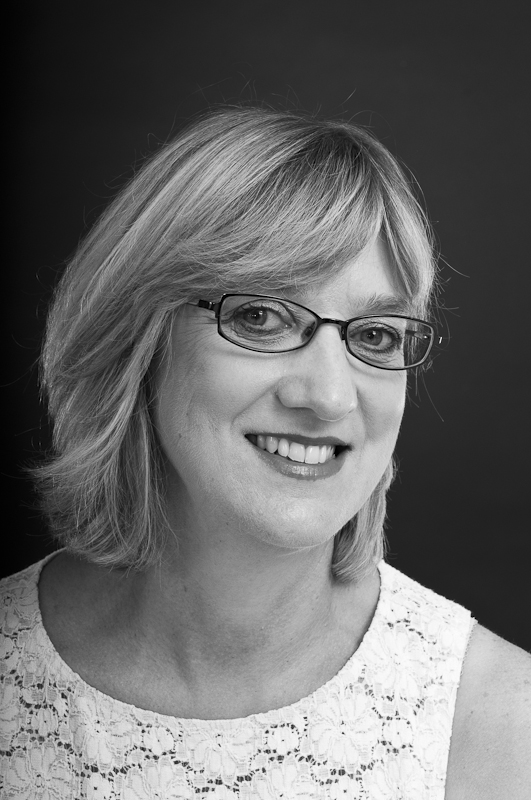 Gillian works closely with entrepreneurs helping them to come up with and evaluate business ideas; set up and run their business; manage the financials and develop robust marketing/social media strategies to get visibility and credibility.
As well as working as a business coach and consultant Gillian regularly leads seminars and workshops in Canada, the UK and Prague and produces a variety of home study programmes.